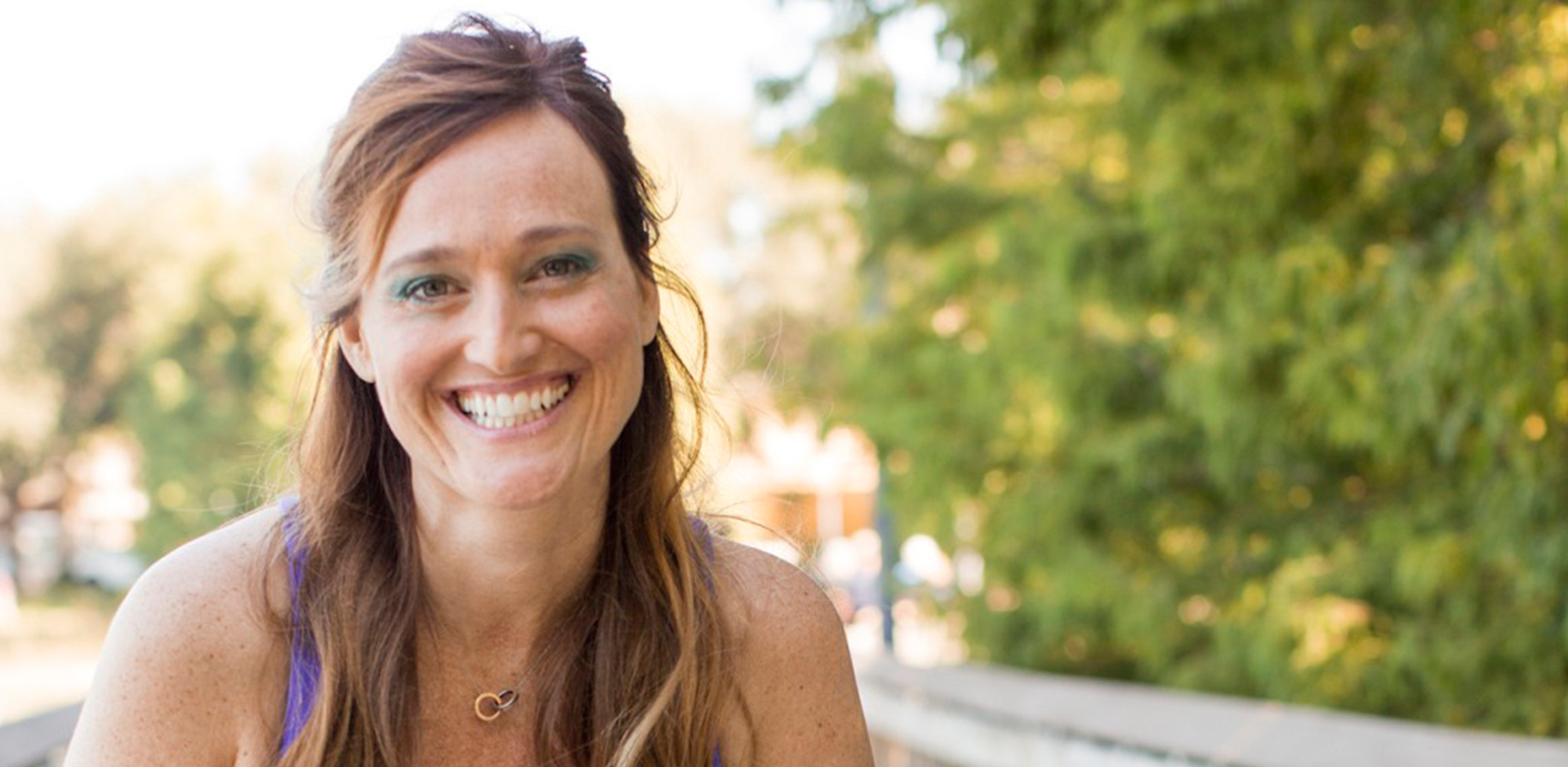 Born in Germany, Rebecca Russo spent most of her upbringing relocating and readjusting to life between Europe and the United States. With her father in the U.S. Army, she soon became accustomed to meeting new people, and eventually leaving them. Heartache became the norm. It was during this time when Rebecca began to have sporadic occurrences with her intuition, feeling and sensing things she could not explain. Confused by these experiences, she became angry and rebellious. By eighteen, she moved out on her own attempting to claim her independence, but instead found herself enlisted in the U.S. Navy, married and with a child by the time she was twenty-one. She felt stuck, and wanted more, but over the next several years she would go through divorce, a child custody battle, and lose an ex-partner to terminal cancer. Eventually, Rebecca became depressed and would self-sabotage relationships out of fear of losing another. Her isolation continued until early 2008, when the intuitive occurrences returned, stronger than before.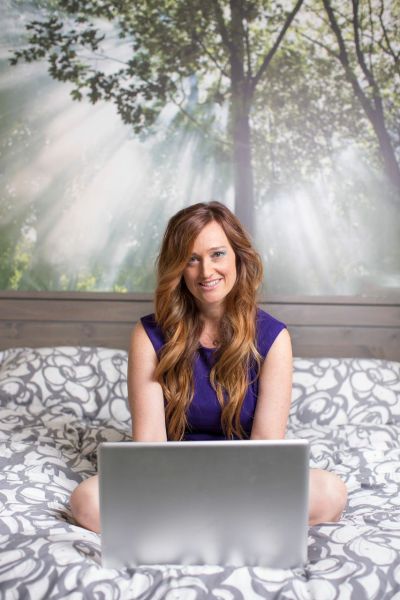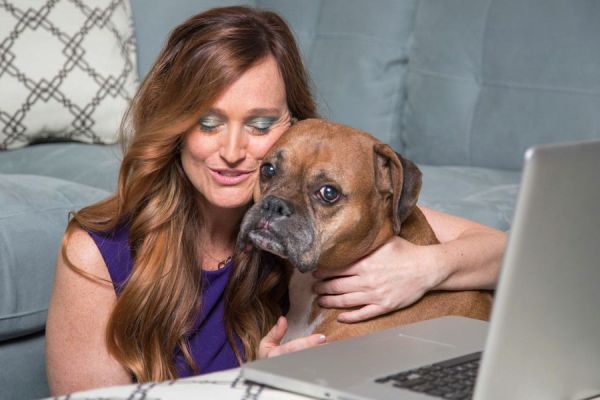 Besides experiencing sensations within her own body, Rebecca started to become aware of other people's energy, sensing what they were thinking and feeling. Though she was intrigued, the unknown caused her to be afraid. She attempted to ignore what was happening, but instead felt an intense desire to explore it and learn more. During that summer, a sequence of events transpired that led her down the path of self-realization; from receiving validation of her abilities through a reading from renowned psychic medium Lisa Williams, to having an unforgettable experience during an energetic healing session with a gentleman named Panache Desai who would become her mentor and friend. He knew she was on a mission of self-love and encouraged her to embrace her intuitive gifts.
Since then, Rebecca has strengthened her understanding and use of her intuition through years of identifying, honoring, and purging herself of repressed emotions. The betrayals, the anger, the fears, the sadness, the heartaches, the lies, the guilt, the shame, every emotion she once deemed as "negative", she now understood kept her from being free to be herself. Which is why she feels especially passionate about sharing her abilities with others who may be afraid or have forgotten how to connect with their own intuitions. As a fair and honest nurturer, Rebecca can connect on an emotional level with others. Like a mirror, she reflects their hidden depths back to them, so they can see their own mysteries for themselves. She understands pain, and is a believer in healing. Not just for some, but for all. She is more than an Intuitive Life Coach and Psychic, she is a Friend. Without judgment of anyone's past or present, Rebecca is ready, willing, and able in Helping People, Help Themselves.