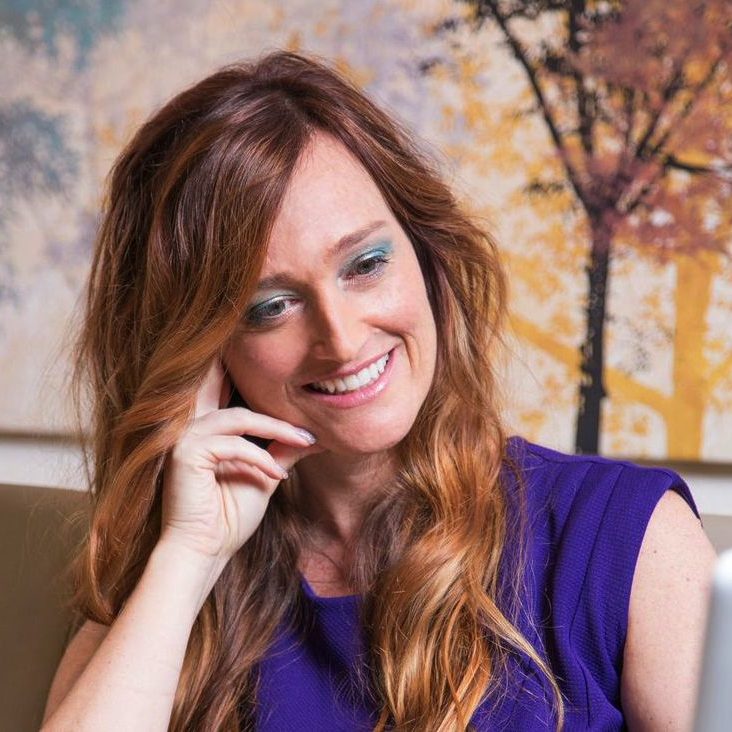 Psychic Readings
Whether it be relationships, career, finances, health & spirituality or connecting with a crossed over loved one, Rebecca is here to help. She taps into her psychic abilities to focus on the patterns of your present circumstances for future potential outcomes. She can connect you with the answers you seek to your life situations, people from your past and give you valuable insight into your subconscious. She can offer reassurance, encouragement, and honest, non-judgmental advice. 
Intuitive Life Coaching
Are you afraid to take chances and follow your dreams?
Do you have difficulties making decisions?
Do you keep attracting the same type of relationship over and over again?
Do you feel stuck in your current situation?
Are you struggling financially and feel like you just never have enough?
If you are struggling to overcome obstacles in your life and achieve your goals, Rebecca's Intuitive Life Coaching will empower you with the tools and techniques to master yourself mentally, emotionally and spiritually leading to a happier version of you.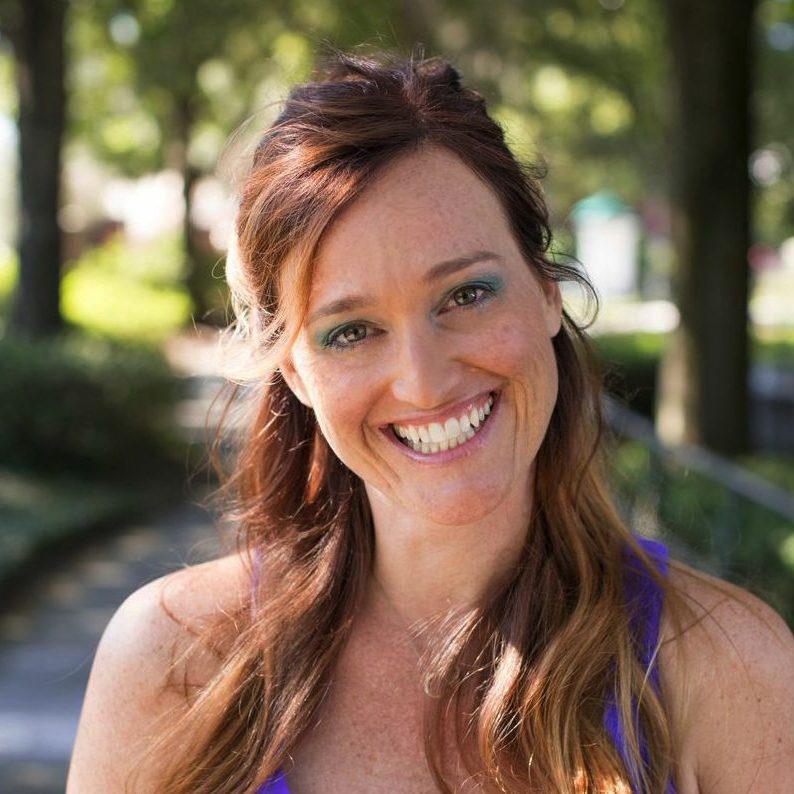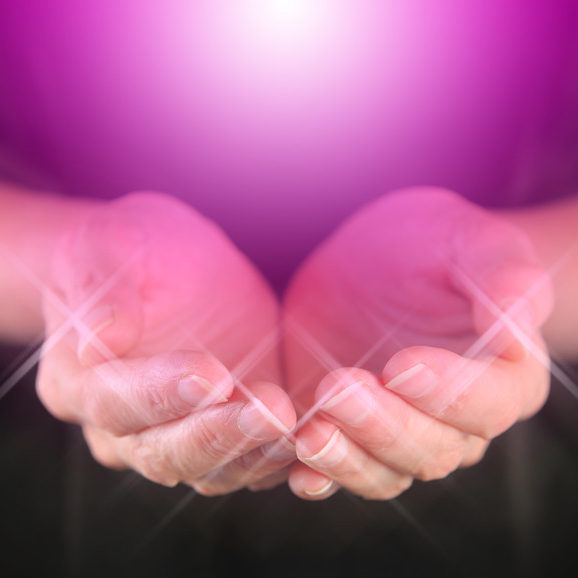 Energetic Healing
Are your emotions easily triggered?
Are you physically and mentally exhausted?
Is there constant drama surrounding you?
Are you feeling angry, sad, lonely, afraid, desperate, needy, unlovable?
Do you feel stressed out?
Energetic Healing can help you regain control over these concerns by tapping into your physical self. What is Energetic Healing? Energetic Healing is a therapy that awakens our body's innate healing mechanisms by enhancing energy flow and correcting disturbances in the human energy field which surround the body. It can also open your consciousness to the areas you need to work through and heal in order to bring your life into balance and maintain health, harmony and vitality. Rebecca can use Energetic healing to help you improve physical wellness, relieve stress, expand your consciousness, and decrease emotional distress.
Other Services
In addition to one-on-one sessions, Rebecca is available for an array of other services. She has participated in a variety of events around the country including:
• Health & Wellness Fairs
• Private & Corporate Parties/Events
• Public Speaking Engagements
• Radio/Television/Online Interviews